dancing with Crystal
Jakarting!
I
meant Im going to Jakarta in another 16 hours and will only be back on 24th Jan, lolz
Most likely i wont unpack my luggage at all coz then i will head to Malaysia on 25th til 28th. I hate traveling now for God sake. Think, this is the first time I visit Indonesia. Not for work, not really for traveling, Am representing Singapore to join:
Queen Cup International Ballroom Dancing Championships!!!!
Tadahhh! Must talk very loud, scare people can't hear it. Hahahaa!!! So mad excited right now! + Must do dark-tanning on whole body a night before + My hotel is located in largest shopping area. So, must shop lor. But i promise i wont exchange lot of money :p + Must think of what hair style should i make for the comp? Bun? Braid? pony tail? or wig... + Must check out some nice places for cam-whoring. I guess, I wont be able to tweet, blog or fb during my trips unless there are some wifi areas but i will still bring my lappi with me so i can blog instantly right after my comp is over. So see ya guys in the next 6 days. Dont miss me so much because you know, I miss you all too. Muahxxxxx
P/s:
Did some dancing shootings a week before the competition at Dstudiolab. Share here to see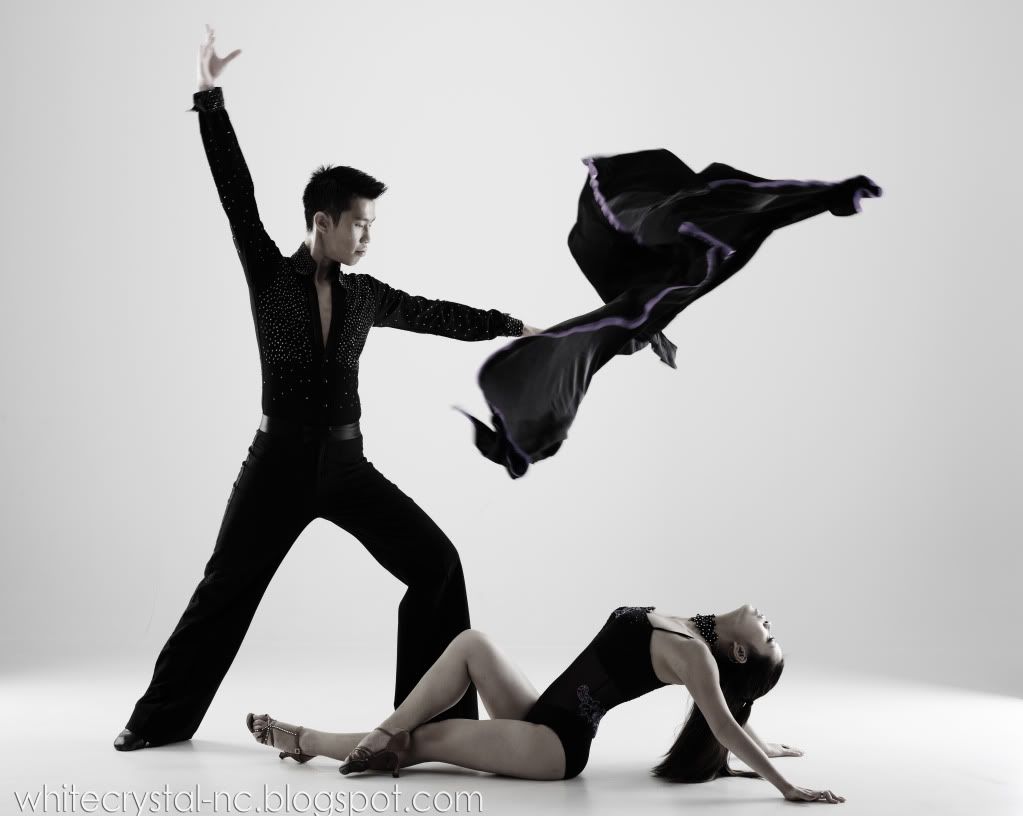 The bull fighter
or the Maltado dance
That's the dance of love
Love the photos, don't you???