dance,
I'M GOING TO JAKARTA
Most likely I won't unpack my luggage at all coz then I will head to Malaysia on 25th til 28th. This is the first time I visit Indonesia. Not for work. Am representing Singapore to join:
Queen Cup International Ballroom Dancing Championships!!!!
So excited right now! + Must do dark-tanning on whole body a night before + My hotel is located in the largest shopping area. So, must shop. But I promise i won't exchange lot of money + Must think of what hairstyle should I have for the competition? Bun? Braid? pony tail? or wig... + Must check out some nice places for cam-whoring. I guess I won't be able to tweet, blog or Facebook during my trip unless I can connect to Wifi. So see you guys in the next 6 days. Dont miss me so much because you know, I miss you all too. Muahxxxxx

Some photos were taken by DStudiolab just before the competition. Too beautiful not to share.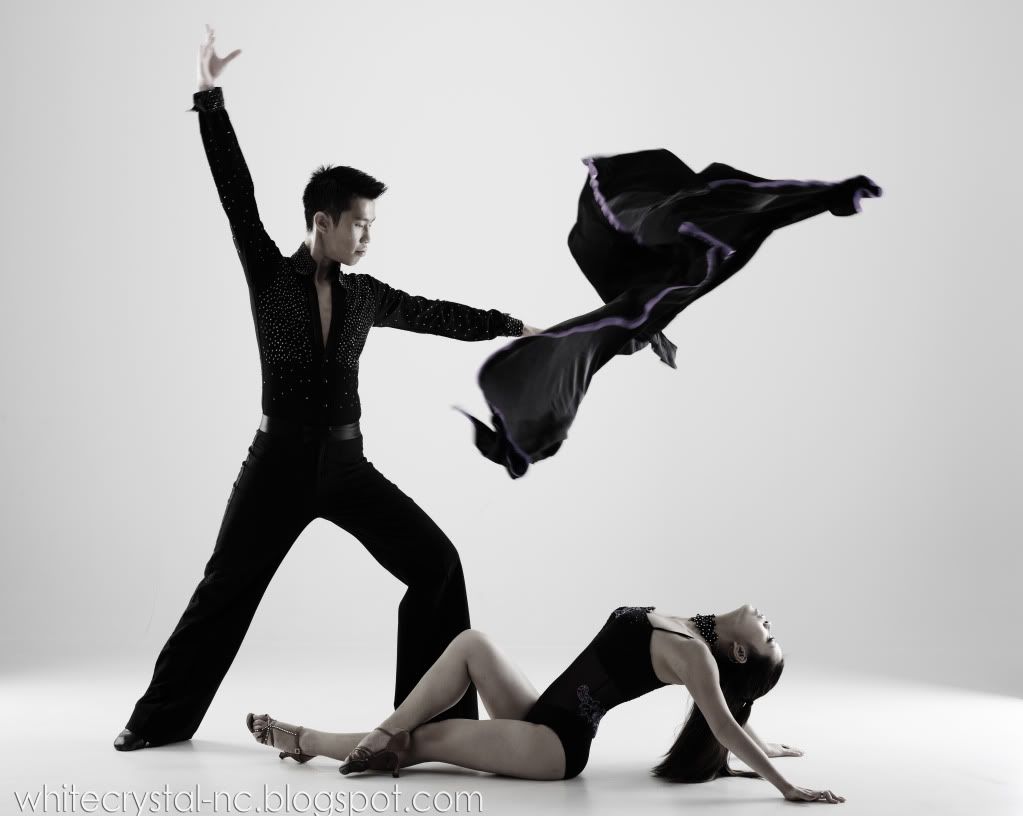 The bullfighter



or the Paso Doble dance


That's the dance of love
Love the photos, don't you???