modeling episode
Modeling part I: Shooting at Katong park.
B
een busy lately with many things coming up: my dancing classes, my works, photo shooting, my fashion business, etc...I have very tiny time for myself and I'm still thinking of new design for my blog but yet to be done. Last week, me and my girls went for photo shooting at the Katong park, near by my house. It's quite big park and quiet. We went there around 4pm, not much people around that time as it's on Sunday. It was just so good for our shooting to be done. Here are some of the nice shots that i want to show you. Some I've posted up on my fb not all and many of my readers don't have fb too, maybe. So i posted up again here.
The first pose with Merc :D Are you fan of it?
I think the car is look better when taking photo with me, hehehe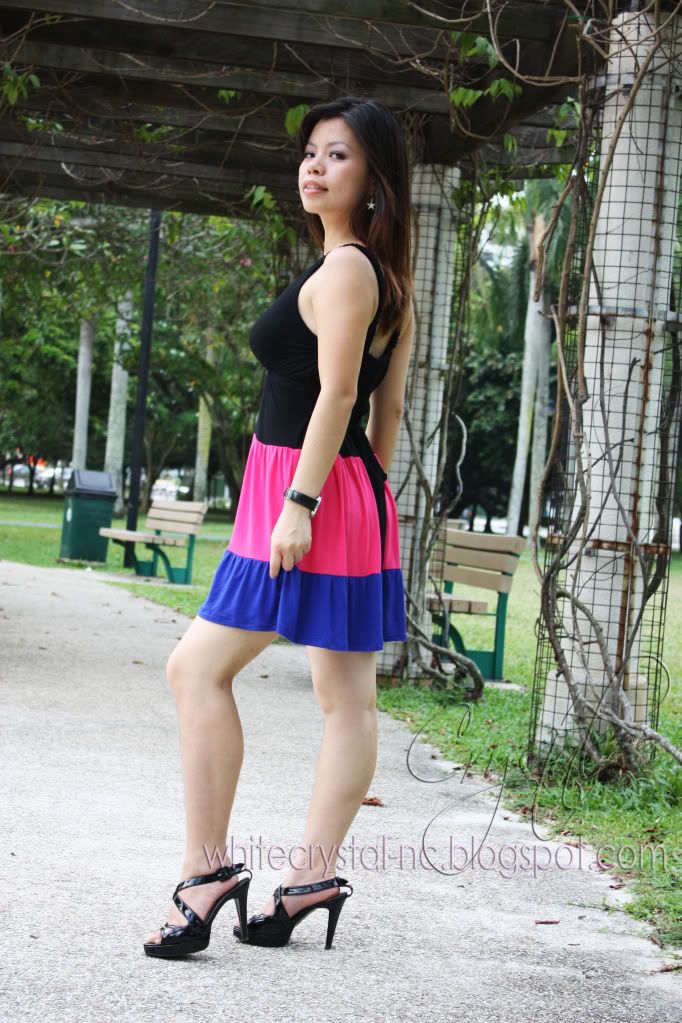 With this shot, now only i notice that my hair grows pretty fast. It's quite long now huh?
Love the shoes and the dress :D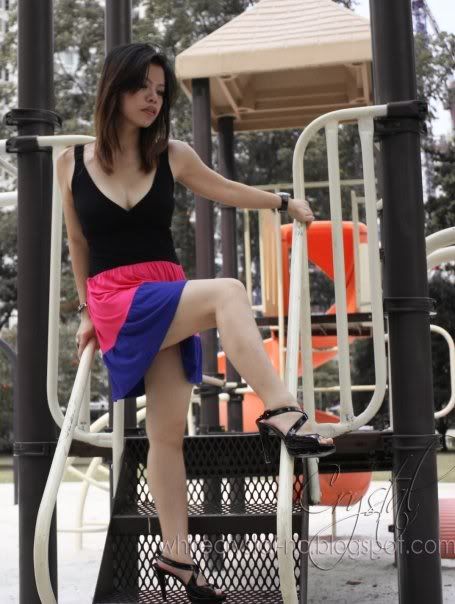 This one....hmmmm So so, I mark it 7/10
One of the nice shots too!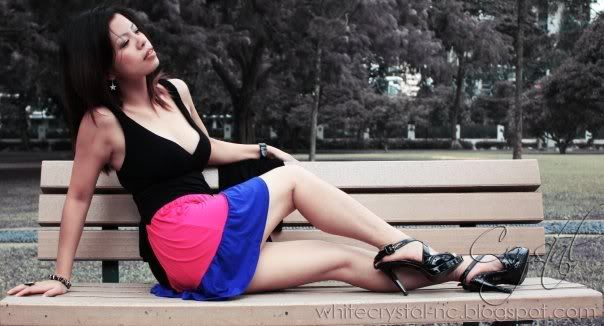 I love this shot! Of course, it's already photoshopped the color but still the original one looks not bad though. I just photoshop the color so that it makes abit dreamy :D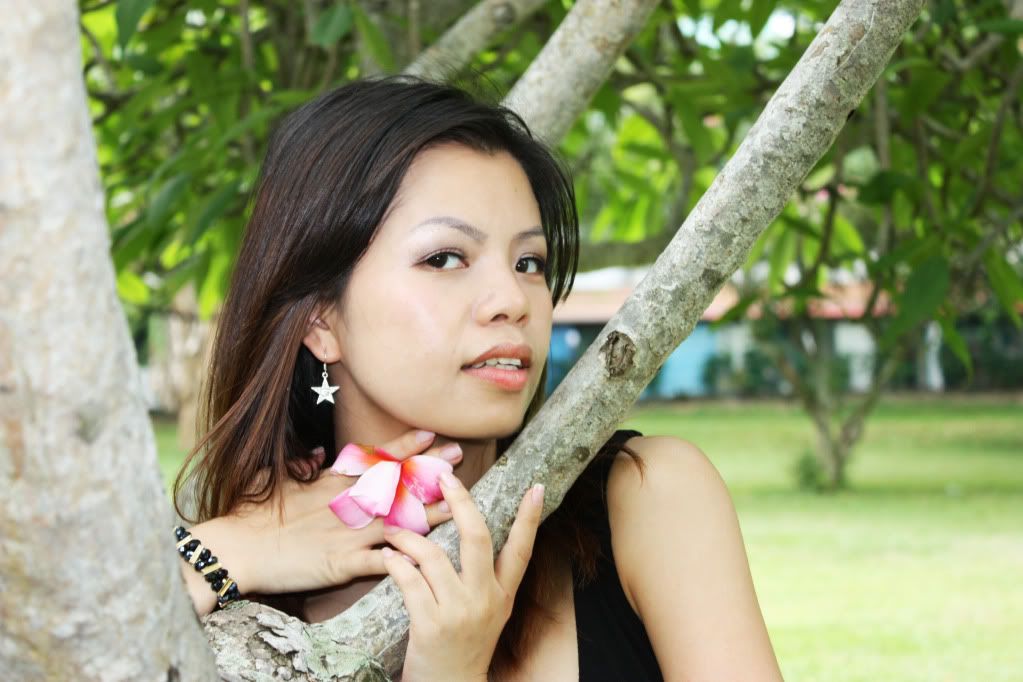 The close up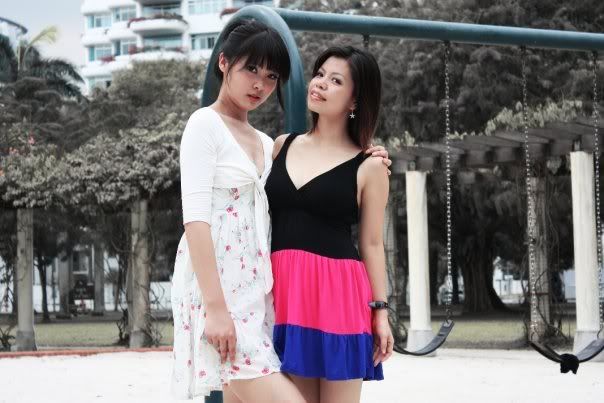 Me and my girl- Bonnie from China. We live in the same house, works in the same office. She is so tall 174cm compare to me, but this little girl is so shy and this is the first time she poses for photoshot i guess, lolz. Love her!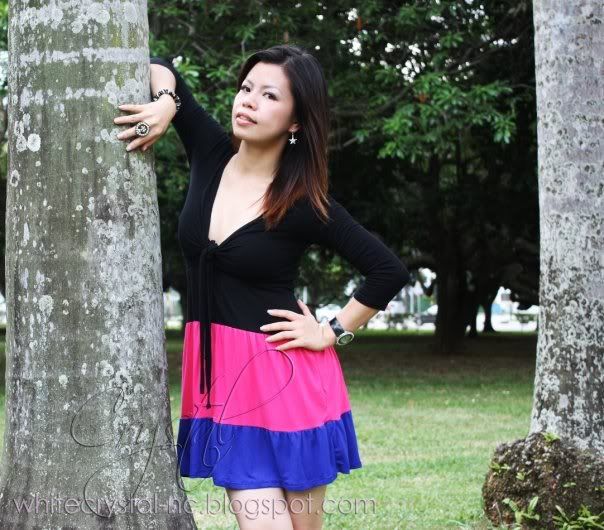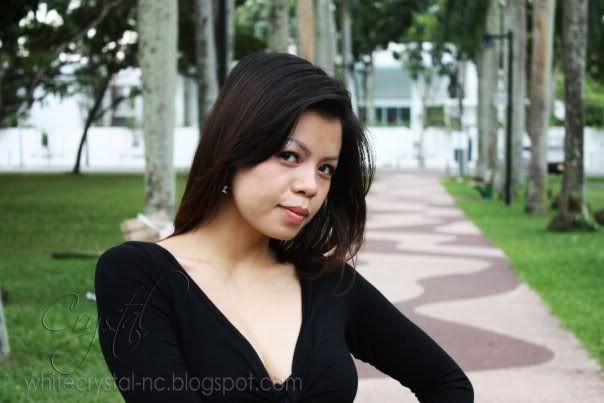 Another close up view! Many people like this post and i have no idea why, lolz....

Coming up: Modeling part II: tobe cont...Stay tuned, guys!