LIFE WITH CRYSTAL,
PHOTOSHOOT AT KATONG PARK
We went there at 4pm on Sunday. It was a perfect time to shoot as there weren't many people around. These are some photos taken by my housemates.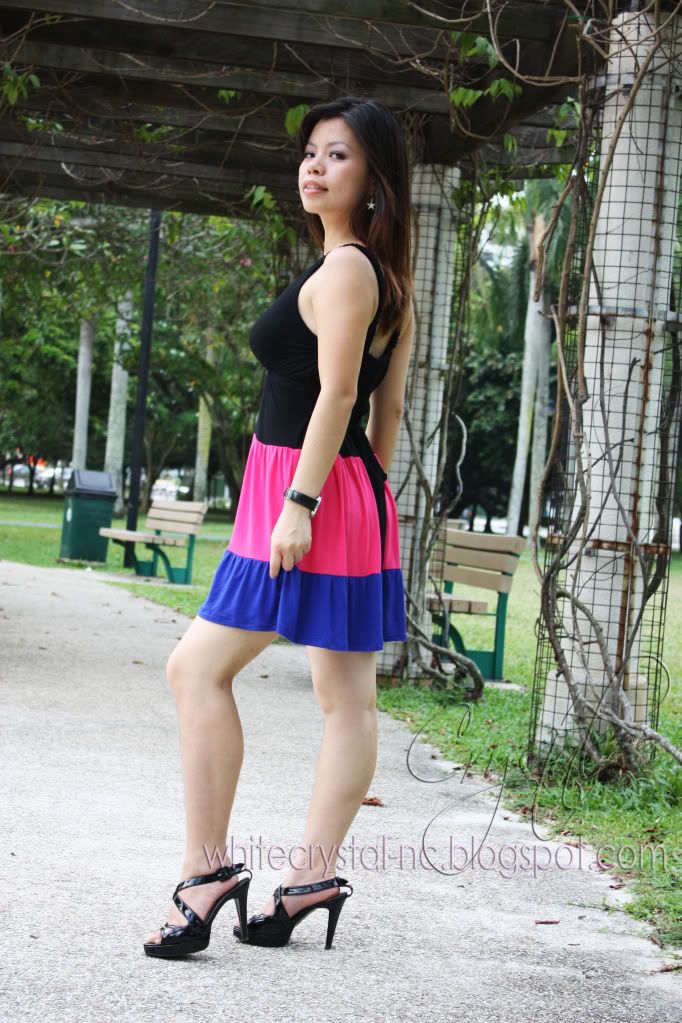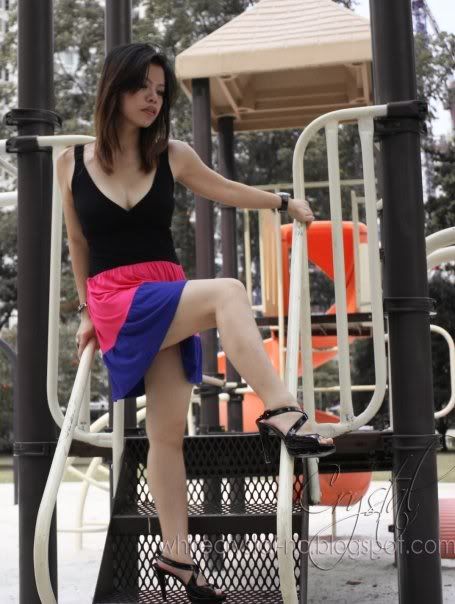 One of my favorite photos.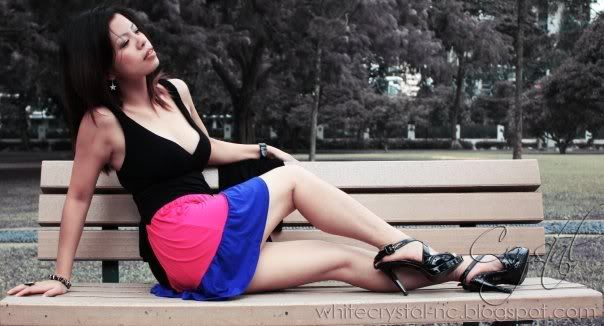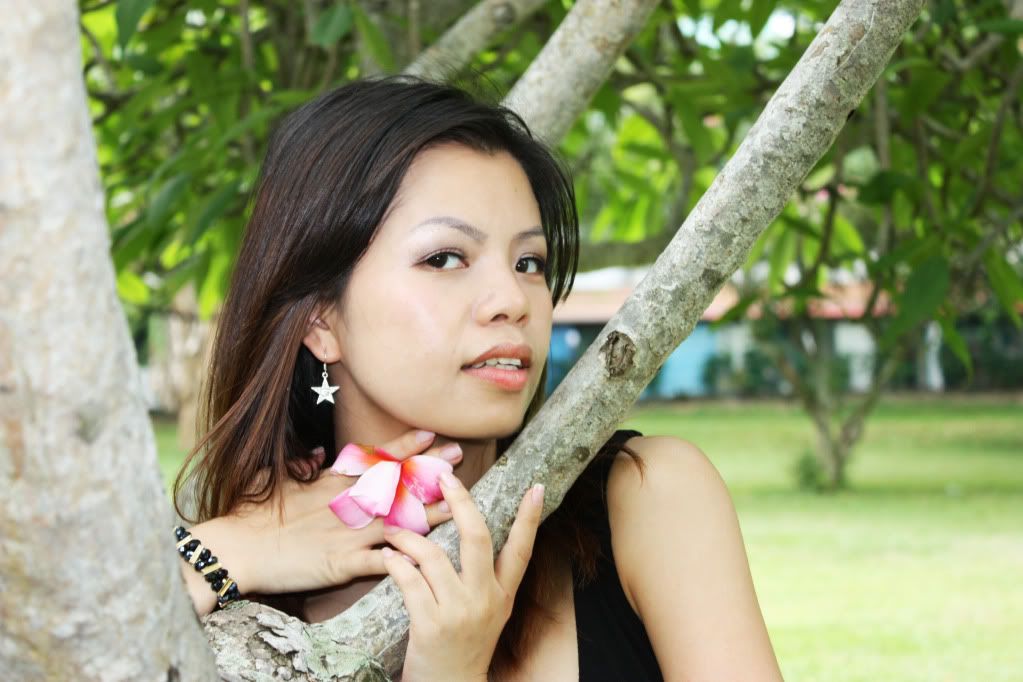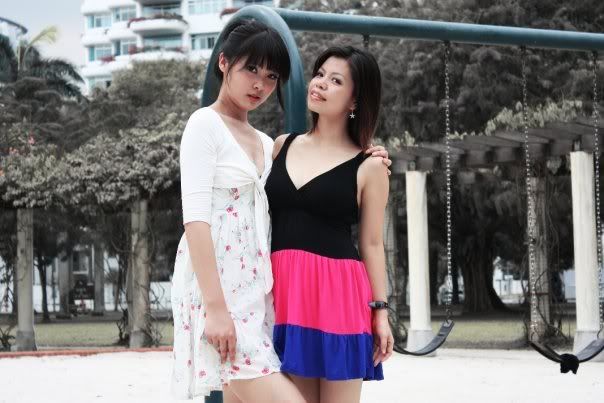 Me and my girl- Bonnie from China. We live in the same house, work in the same office. This little girl was so shy and this was the first time she posed for the camera.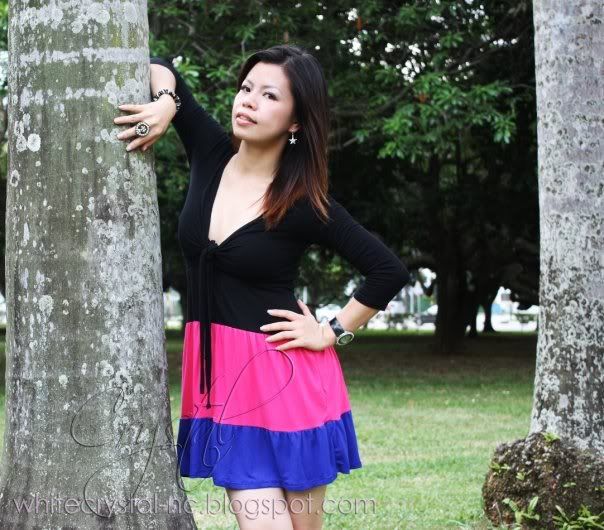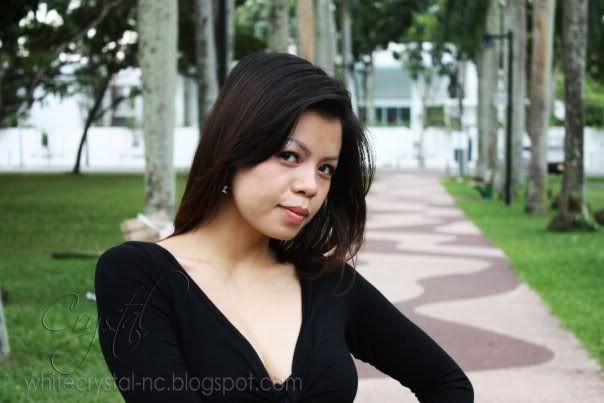 Singapore is treating me well so far. You think?