beauty,
MY FLAWLESS SECRET
T
his post was requested some time ago by some of my blog readers and friends, but I was too busy to post it up. They asked me: "What foundation brand are you using?", "What skin care products you apply?" "How come your face so smooth and flawless, what are the tips?" etc...
As today I just received some new skincare products, so I'm going to blog about it and share with you my simple daily skincare routine
1. Morning
I clean my face every morning with this brightening rice water cleanser from The Face Shop. The sales girl told me that, this is the best selling item of The Face Shop!
The cleanser foam is mainly made from rice water. So it's pretty safe and friendly for all skin types. Vote 3 stars for it.
2. Afternoon
I don't put much make up during the normal day unless I go to any events or photo shoot. Normally, I just apply a little bit of sunscreen, Aloe Vera Propolis Cream bought from Forever Living Products, blusher and lipstick. That's all for the day! :)
Photo with no photoshop effect at all taken by my Berry!
But if I have to make up, this foundation and face powder from Chanel is definitely my recommendation.
I totally love this. I've been using many other brands, but Chanel really makes my skin look significantly different. I have combination skin, so it usually gets oily after I wear make up for long
hour
. But with Chanel Mat Lumiere, I don't even have to worry about that. The longer I wear, the better it absorbs into my skin and makes it naturally smooth. Trust me! Not only that, it could control my oil level perfectly, I just need to use a piece of tissue to absorb the oil. That's it! Again, my skin is combination skin so if you have the same skin type like me, you can try out Chanel.
3. Evening.
REMEMBER to remove your makeup when you are home! I can't believe some girls even wear the makeup to sleep. That's so horrible treat for your skin. Your skin needs to "shower" like yourself and it needs to breath too! Don't use normal facial foam for make-up remover, it won't work much and leave your skin dried. Instead, try to use some organic oil based makeup removers. They are gentler on your skin. I'm currently using a bunch of products sponsored by V & M. They are fine to me so far.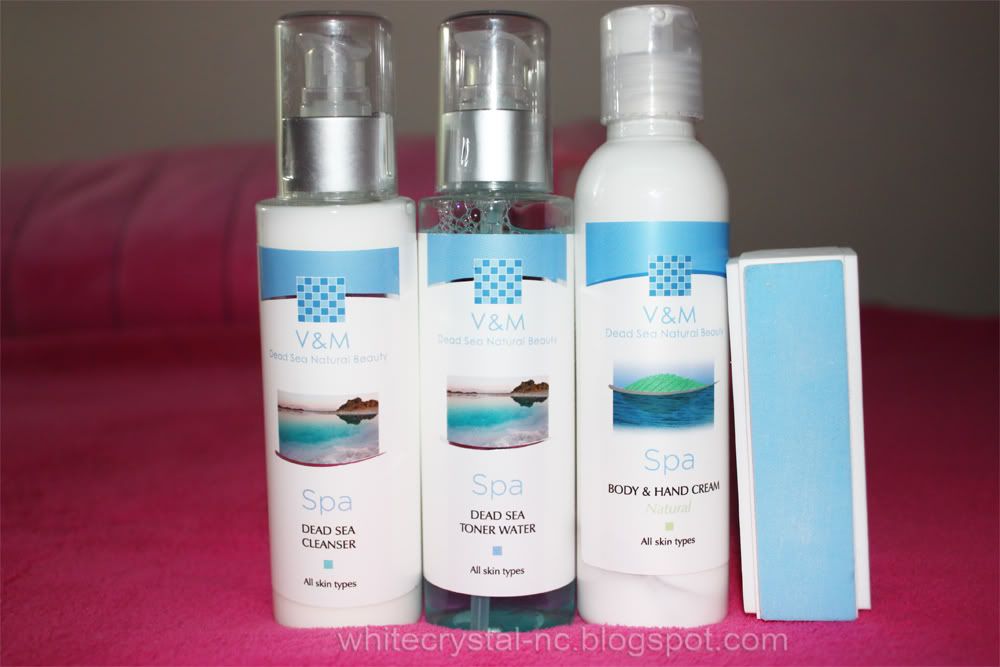 From left: Dead sea cleanser, Dead sear toner, Dead sea body and hand cream, Nail tool.
I'm only using Dead sea cleanser for makeup remover and apply Dead sea toner after that. The Dead sea body and hand cream are used as a body lotion. And the 4 in 1 nail tool, wow super cool. It combines of 4 functions: cleaning, brushing, shaping and shinning your nails. Really like a magic! I also love this Ocean sandy mask: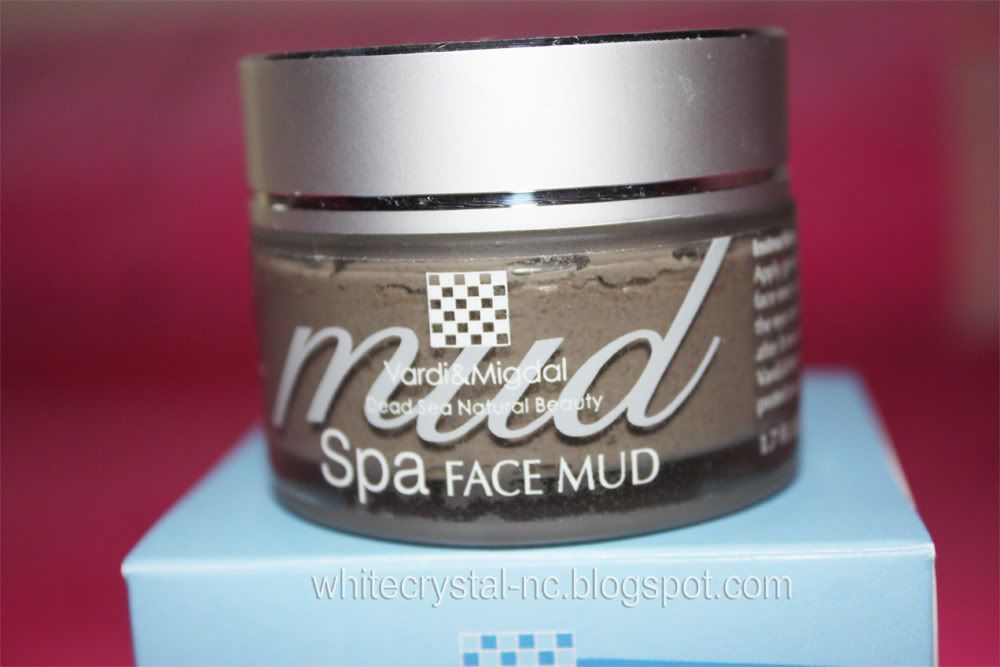 4. Night.
I used to think that when we are sleeping, we need to let our skin free to breath. Thus, I didn't even apply and thing on my face at all. But after that I realized that my skin in the next morning became dry and dehydrated. A skin specialist told me that because when we are sleeping, lacking of water intake and the air con will dehydrate our skin. Thus, you need to apply some sleeping mask or skin products to moisturize the skin, drink lot of water before and after sleep. It really works.
I got for myself a sleeping mask from The Face Shop!
This is one of my
favorite
too! I apply it in every evening before I sleep. The specialty about this sleeping mask is, no matter how hot or cold temperature you store this product in, it still gives you a very cool feeling in your hands and the smell is really good. I love to apply a bit on my eyes every time my eyes get tired. It will re-freshen my eyes and give me a good sleep during the whole night. My boyfriend always says "You sleep like a piggy, just lie down for a few mins you can sleep already!" Hahahah...
.
I gave him once sleeping mask to use too, and he slept like
pig
too,
lolz
:D Go and get one! You will love it!
The other reason why I like to use The Face Shop is because my favorite man Kwon Sang Woo- Korean actor is an Ambassador for this product.
Super hot! Yum.....
:
D How could we ladies resist!
Got this free product from The Face Shop too, while I bought the sleeping Mask. Pore treatment!
That's all- my secret. If you want to have a good, smooth and acne-free skin like mine, you have to invest in it. Do it now and your skin will thank you later. If you don't take care of it now, you'll regret when you get older. Men need to take care of your own skin too. There are many skin care products for men nowadays that you can find. There is nothing more terrible than kissing on a congested and acnes face :D So thumb up for good skin everyone! I totally agree with the saying:
"There is no ugly woman, just a lazy woman" :D
P/s: Just bought a bottle of Tanning spray! I can't wait to be tanned! Love it!