I
'm back to my blog again after a long long holiday. There has been a time I don't feel like blogging at all
plus
being
busy with many things happened expected and unexpectedly
til
I almost forgot that
i
have
blog
,
lolz
. Good God is challenging me, but I'm not going to give up
to
anything and anyone. That's stubborn me! Ok, new year, it's better not talk about bad stuffs. I'm updating you here with
lot
of photos what
i
was/ has been doing for the past weeks: Attending Launch Networking Event at Helipad, I've met all great people: actors, actress, film directors and models. Such a fun and happening night
Me with my model girls.
Me with a famous professional photographer in SG (Willy Foo) and actor, film director-Jason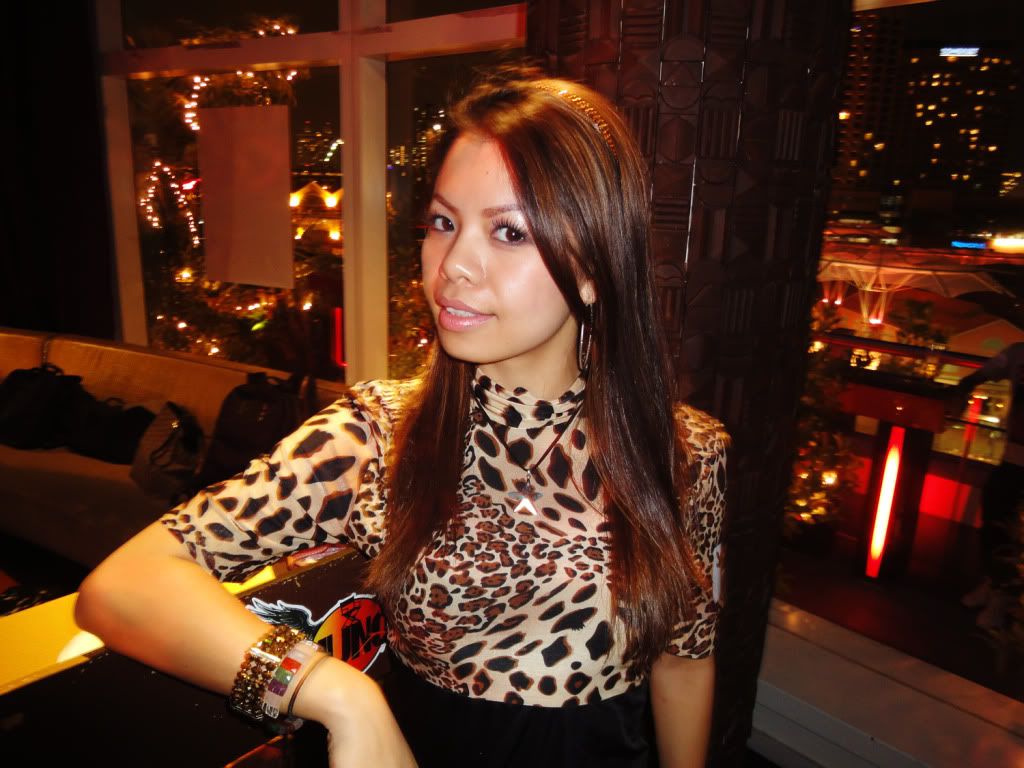 Myself
camwhore
Dancing Salsa at Movida on the day after which I couldn't remember exactly when,
with
my girl- Lorraine
and a professional dancer from Philippines, hot boy Michael.
Everytime
we went to the
dancefloor
for
Chacha
, everyone stopped their dance and just looked at us. :D Day before I flew off to Vietnam.
A beach
shoot
at Sensota with Phill-
Switzeland
photographer. We did some artistic shoos like this
You might see one of my photos in International Fine Art Photography Exhibition in
Switzeland
, as what he told me. *roll eyes*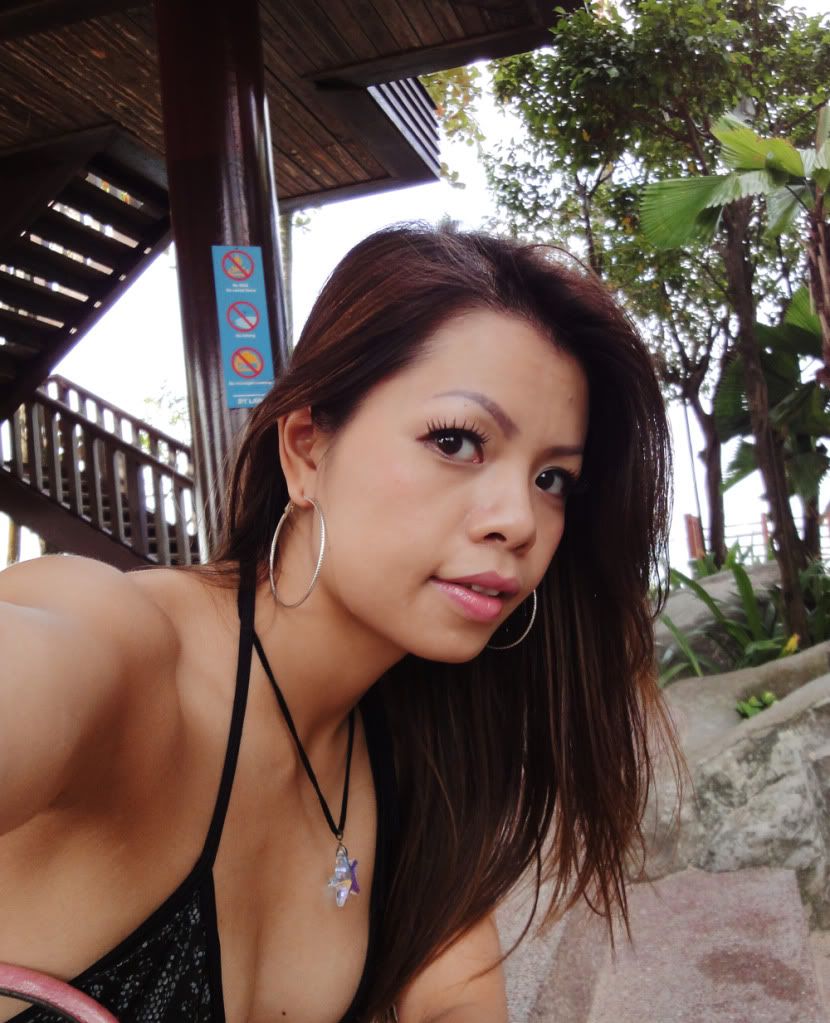 This is self-
camwhore
pic taken by me.
Dont
blame the
photog
if the photo isn't good.
Night
before I flew off
next day
. Did an awesome shoot with Willy Foo whom I mentioned from the photo above. He always has some crazy idea with amazing technique.
Green
and
white. Which one you prefer?
This is our hard work after 2 hours tiredly jumping, shooting in front of the HUGE and splendid shopping mall in Singapore. It was 10pm and there were many people standing by, looking at us curiously. Some even requested to take a photo with me.
hahahhaa
. Was back Singapore at 2am on Friday, and 3pm, having a pre-bday celebration with a friend.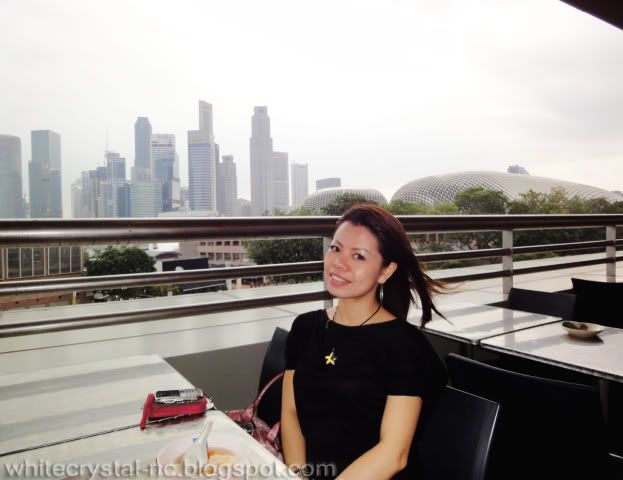 @ Marina bay. Love the wind and
view
.
Shisha
smoking time at Turkey cafe. I just pretended only
coz
i
can't smoke. Join for fun!!! I hope everyone had a great New Year celebration, I did! And now time to start working again. Another journey. It's not
gonna
easy for me (fortune teller said) so what??? Rushing out again. Update later when
i
'm free.
Tadah
.